Precidip Connector Applications
Standard and Custom Solutions, Off the Shelf and Highly Customized Connectors, Sockets and Contacts
Our company is one of the most reliable Preci-Dip distributors, offering a very large diversity of interconnects for: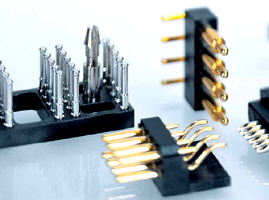 We are well known in the United States and abroad for excellent service, in depth knowledge and experience with the Pre-Dip contacts, sockets, connectors, and adapters. If you are interested in the legendary precision of Swiss connectors and Swiss connector manufacturers, please contact us for more info and to buy Preci-Dip.
One of the most Reliable Preci-DIP Distributors
Our company is proud to announce our key partnership with PRECI-DIP. PRECI-DIP has hundreds of high-speed turning machines for producing precision contacts made of various copper alloys. Their more than capable capacity enables them to build more than 150 million pieces/week. Furthermore, PRECI-DIP is a leader in spring-loaded contacts, custom-made insulators, and reactive towards custom-designed requests as a whole.
About Preci-Dip SA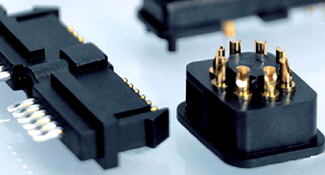 Located in Delémont / Switzerland, PRECI-DIP SA is one of the world leaders in the manufacturing of screwed machine contacts. The company has a Swiss connector manufacturing plant of over 25,000m2 where all the manufacturing processes happen from the design and engineering to the assembly and packaging.
The vertical integration allows PRECI-DIP to manufacture very competitive interconnects, designed, engineered and produced with remarcable precision. The quality of the products allows PRECI-DIP to meet various requirements of the market in applications such as: the aircraft, aeronautical / aerospace industry, the military / defense industry, the medical fields, communication and computer applications as well as various appliances in heavy industry.
Please contact us today for a free connector consultation, our skilled professionals will help you find the right solution for your application.